Tools & Resources for all of your Landscaping Projects
Mega Materials INC. is your #1 source in Maryland for your landscaping and contracting materials. From stones, to mulch, dirt and more.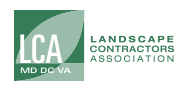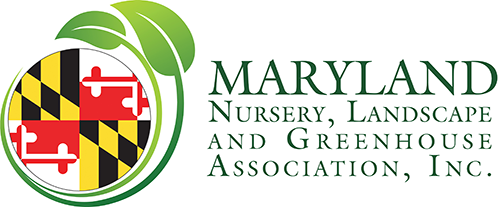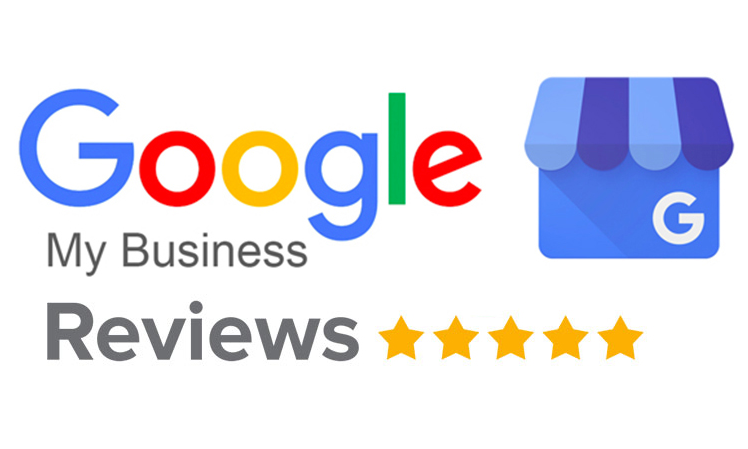 I've bought several different types of stone from Mega Materials through the years. I have always been impressed with their courtesy and quick response. Their prices have always been reasonable and I have recommend them to others. I recall when they first opened with only a few products. I suspect that it's their reasonable prices and good customer service that explain their expanded offerings and loyal following. I noticed they already have a five-star rating in Google so I guess I'm just preaching to the choir.